Combine The Best Aspects Of Fitness And Self-Defence With Our Adult Martial Arts Classes In Wimbledon
Take on the best Adult Martial Arts training in Wimbledon today. We're proud to help men and women of all ages and experience levels learn how to defend against any threat and build total-body strength like never before.
Using a customised blend of Martial Arts like Kenpo Karate, Tae Kwon Do and weapons training, you'll learn to protect yourself using kicks, punches, blocks, throws, holds and chokes.
Join us in Wimbledon today or fill out the short form on your screen to learn more!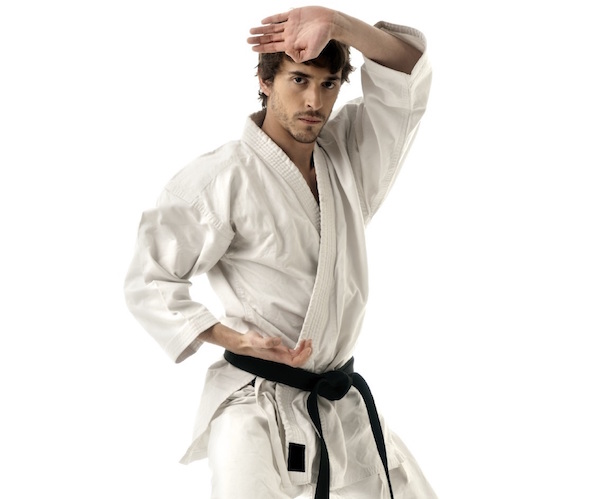 Why Our Adult Martial Arts Training Right For You?
At KickFit Martial Arts, we're helping Wimbledon take on the best blend of traditional and modern-day martial arts training - all with a focus on improving your health and wellness and build your self-confidence like never before.
in our Adult Martial Arts programme, you can take on:
Improved muscle toning
Boosted strength and speed
Incredible agility and athleticism
A core set of self-defence skills for any situation
Learn the MOST Effective and Realistic Self Defence Techniques with our Adult Martial Arts Programme In Wimbledon!
No matter what age, fitness level or martial arts experience you have, you will enjoy a well-balanced karate and self-defence programme that will get your body into INCREDIBLE shape.
Join us in Wimbledon today to challenge your body like never before. Just fill out the short form on your screen to learn more about our Adult Martial Arts Classes at Kickfit.